Of course we don't need one day for love. We should love and be loved all year round. But it's okay to use a day to make you love and celebrate a little harder. To dress up and feel a little more sexy or giving.
My husband and I have had 14 years worth of Valentines Days so I am totally okay with a card, wine, and dinner IN.
I do plan on incorporating Hendrix in my Valentines day celebrations. I have so many ideas for gifts for her, and I thought that maybe you could benefit from these items all under $45!
How cute are these
Stan Smith Heart Adidas
?! With Spring coming up I can see her getting a lot of wear out of these to sweeten up her sundresses.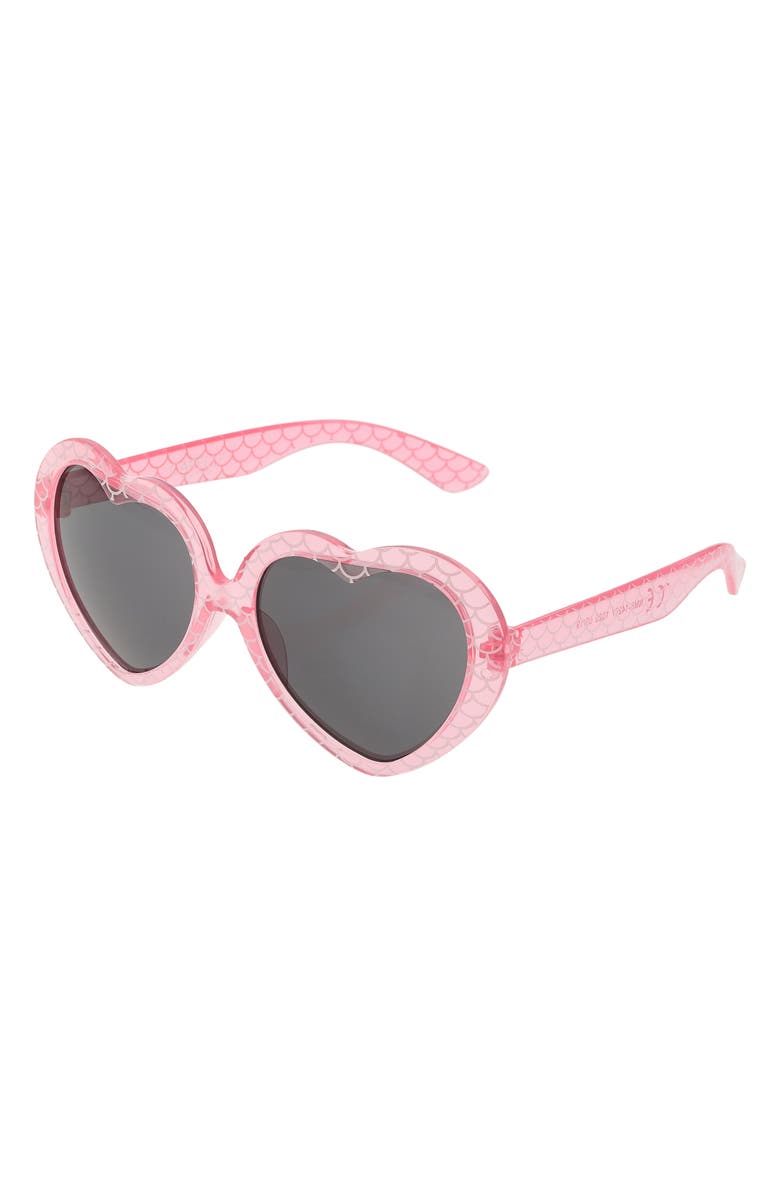 I adore how Jazzy these are
Heart sunnies
. Of course Hendrix has to have fly glasses to match moms.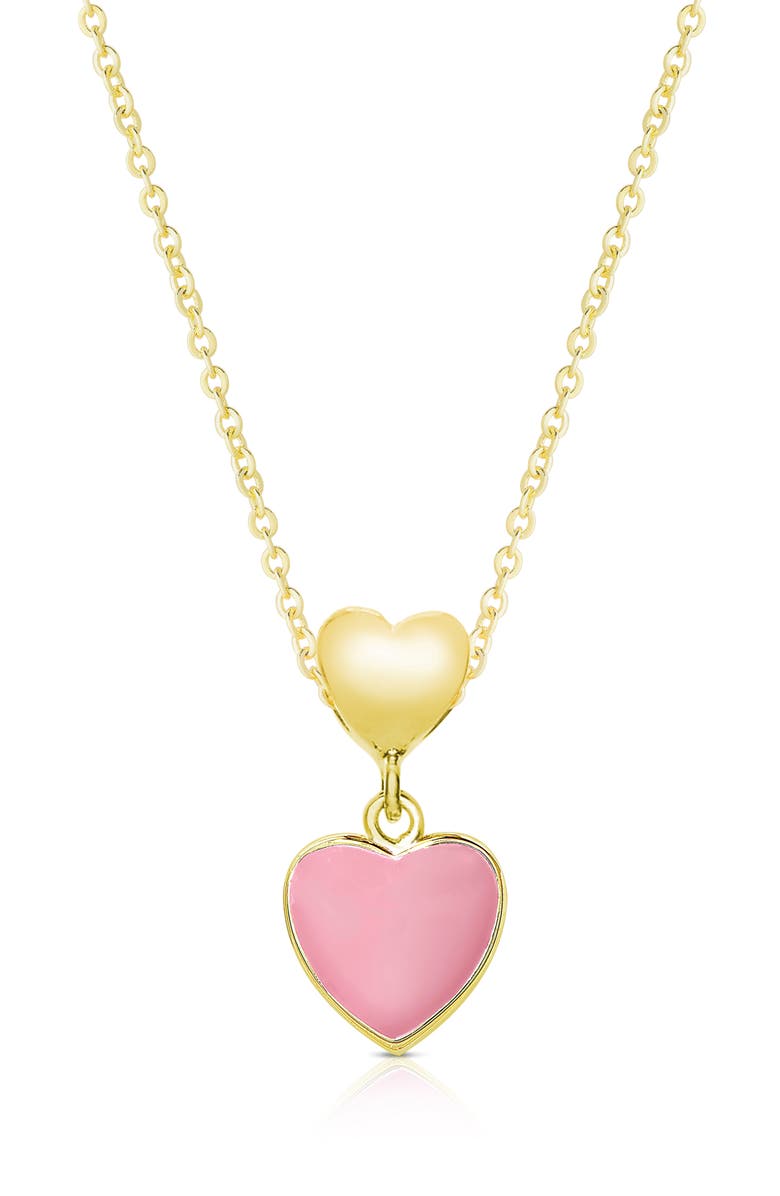 Jewelry is always a good idea. I adore both of these heart necklaces. The
rose gold
one is a little more glam while the
pink
one is playful. Since I've been making jewelry I have made her a few things but she's not the best at not taking off and losing her things. So this may be a better idea for you with kids a bit older.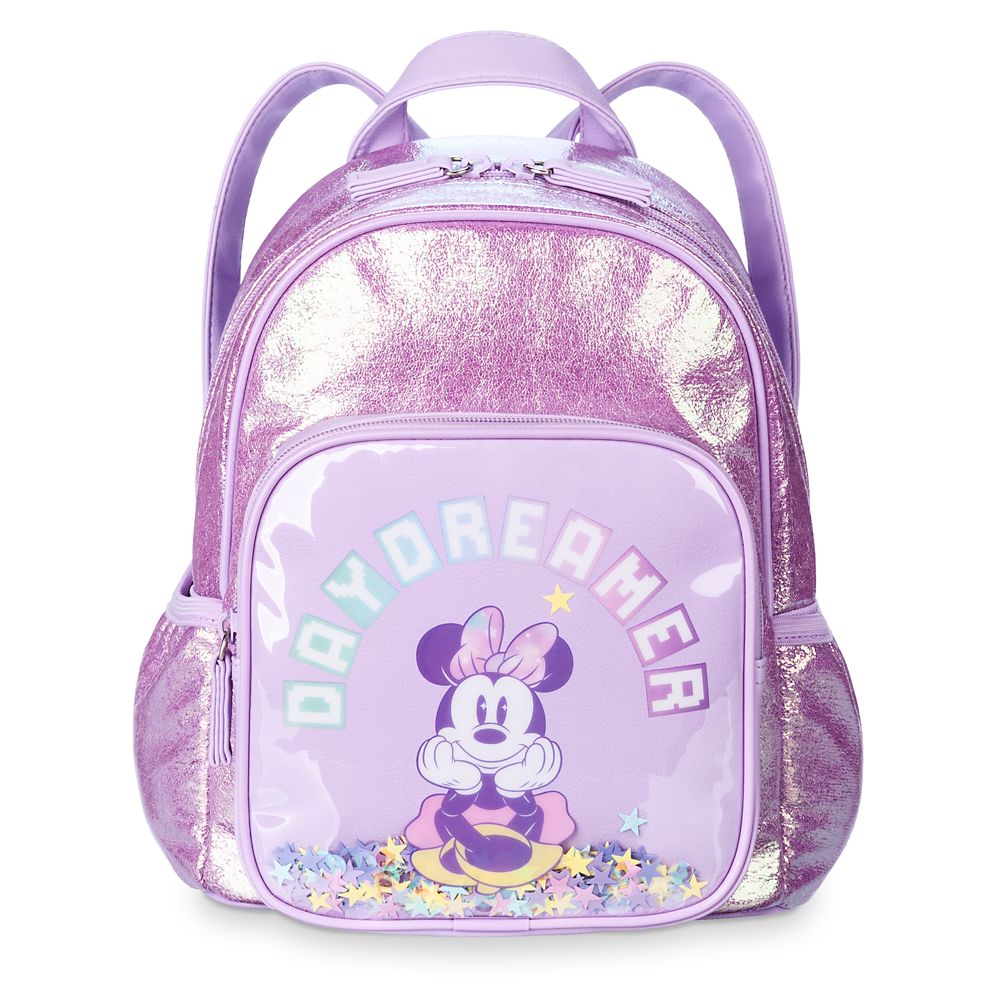 My baby is not small anymore and she reminds me all the time. Since the days of carrying a diaper bag are pretty much over, I think it's cute for her to have a book bag to carry a few essentials in. Especially during lawn concert and park season. Since she loves Minnie Mouse, this
Minnie Mouse backpack
is a no brainer. As a matter of fact she's pointing at it right now saying "that's mine!"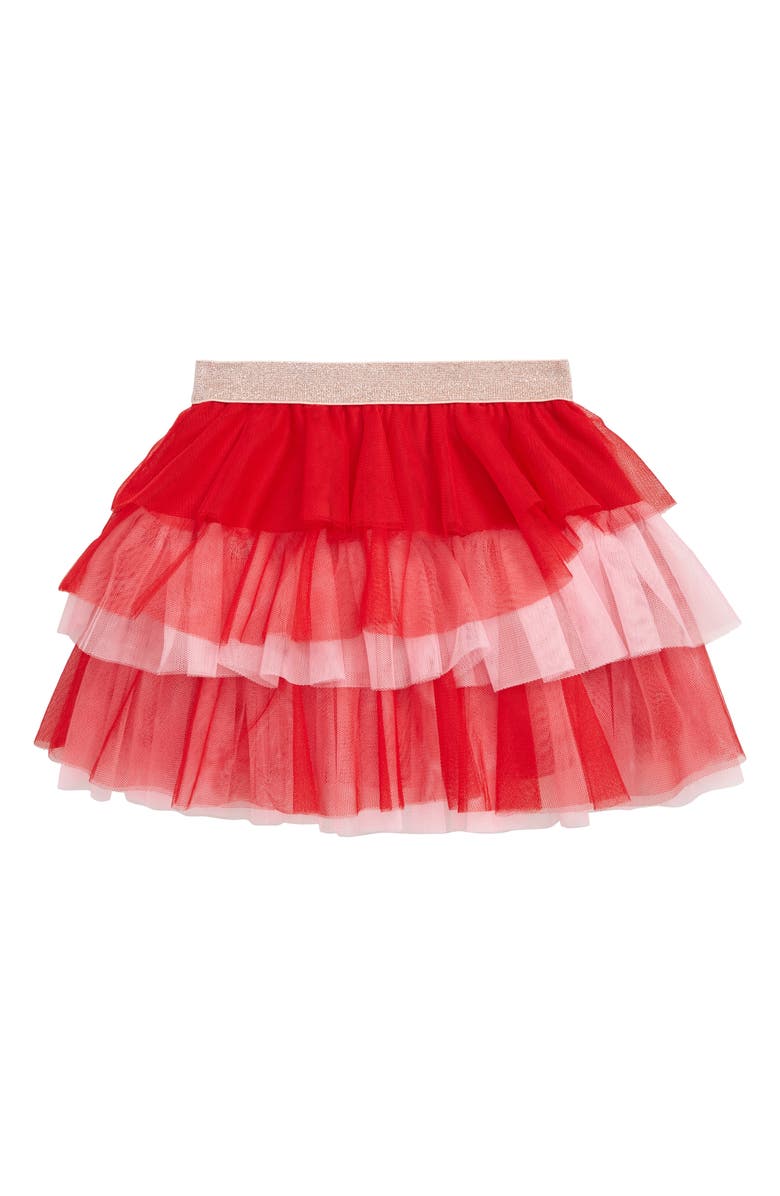 I feel like tutus are a must for her wardrobe. She has had a least two in her clothing rotation since she was born. They look so cute dressed down with graphic tees. And how cute would this
red and pink tutu
be with the heart adidas, gasp!!!