Hendrix definitely loves two things already... books and music. We recently found a place nearby our home called Books by the Pound. You get as many books as you want and they weigh them. You just pay $3.99 per pound. I got Hendrix a few books but it takes sooooo long to look through them. So Hendrix just decided to kick back and flip through Pocahontas while I looked around for some books for mommy.
I'm really into spiritual, self help, and autobiographies lately. I want so many more autobiographies now after listening to Jenifer Lewis'
"The Mother of Black Hollywood"
and Gabrielle Union's
"We're Going to Need More Wine"
on audible. have a huge want list of books on amazon right now for me and Hendrix both. Here is what is on our list... I'm making my way down it slowly but surely!
A few on Hendrix's List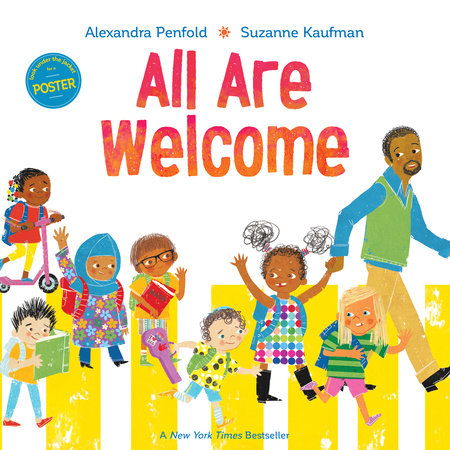 A few on my wishlist
"Everything You Need to Know but Were Never Told"
by David Icke
"The Four Agreements"
by Don Miguel Ruiz
What do you have on your book wish list?